The Community of Inquiry Model
The Community of Inquiry model was developed from a study by Garrison, Anderson, and Archer that was conducted in 2001. The model of a community of inquiry consisted of three key elements of an educational experience: Teaching presence, cognitive presence, and social presence. See below for specific descriptions of how these elements work together to impact a student's educational experience.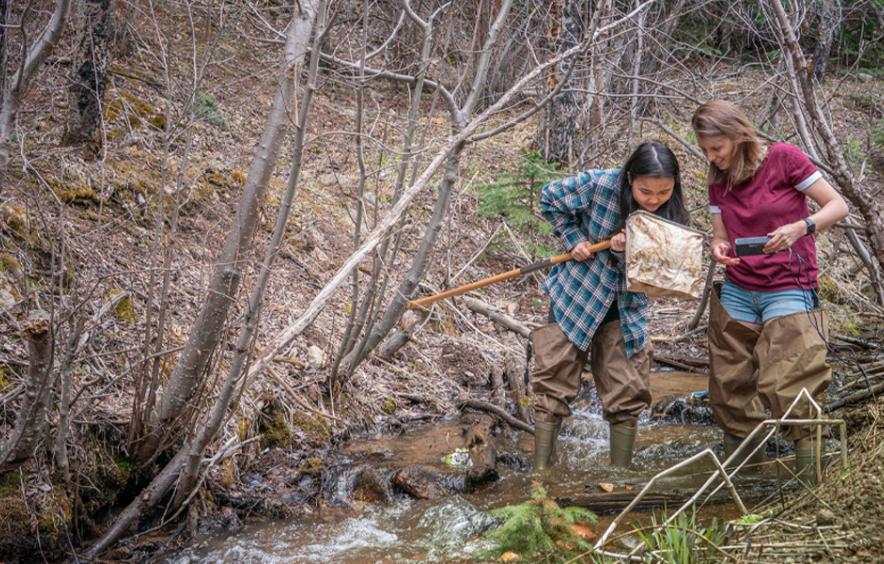 Social Presence
Definition: Ability to project the self socially and emotionally, thereby being perceived as "a real person" in mediated communication.
Social Presence consists of:
Communication between and with the instructor and all members of the class
Interaction with the instructor and all members of the class
Relation of a learning community throughout the term
Moves from introduction to community to camaraderie
Note: Social Presence is the main element needed before Cognitive and Teaching Presence can occur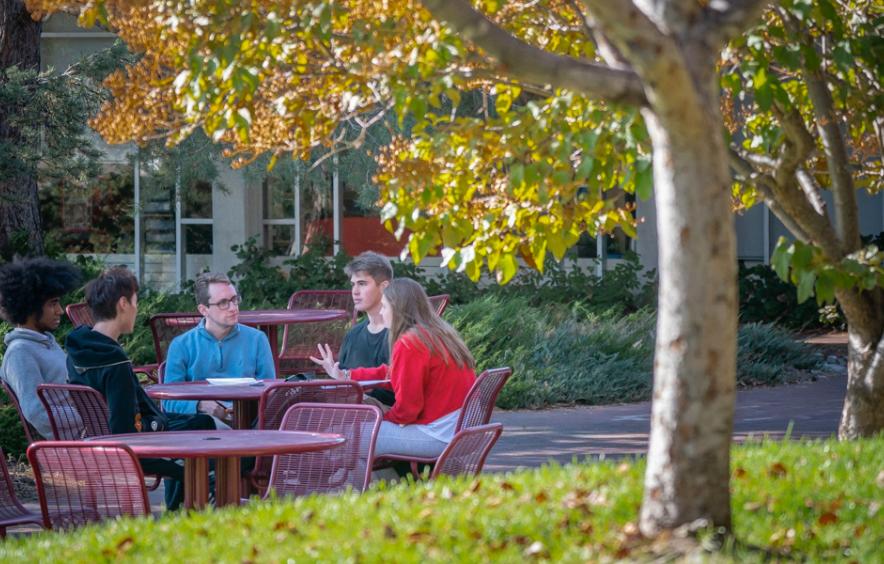 Teaching Presence
Teaching Presence consists of:
Instructional design, especially providing different methods of providing content
Organization of the course
Facilitation of the discussion
Moving the discussion through the four cognitive phases
Direct instruction and assisting students with questions and understanding
Note: Teaching Presence is a significant factor in student satisfaction and perceived learning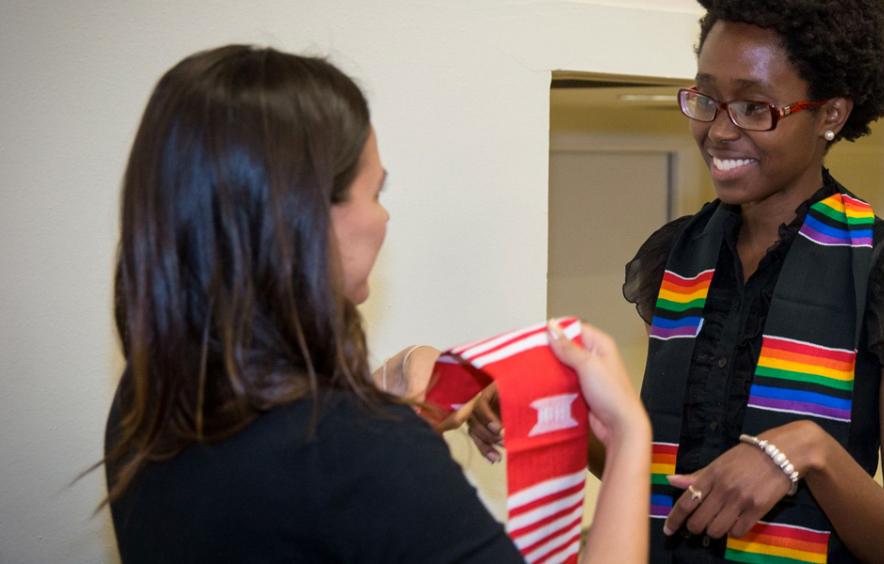 Cognitive Presence
Cognitive Presence consists of:
Motivating students to cognitively engage with course content
A four-phase process

Triggering event such as an issue or problem
Exploration through reflection and discussion
Meaning construction as students discuss ideas
Application of knowledge both in the course and outside the classroom
 
References

Akyol, Z., & Garrison, D. R. (2013). Educational Communities of Inquiry: Theoretical Framework, Research and Practice (pp. 1-347). doi:10.4018/978-1-4666-2110-7.

Chen, B., deNoyelles, A., Zydney, J., & Patton, K., (2017). Creating a Community of Inquiry in large-enrollment online courses: An exploratory study on the effect of protocols within online discussions. Online Learning, 21(1), 165-188.

Clarke, L. W., & Bartholomew, A. (2014). Digging Beneath the Surface: Analyzing the Complexity of Instructors' Participation in Asynchronous Discussion. Online Learning-Formerly The Journal of Asynchronous Learning Networks, 18(3).

Garrison, D. R. (2016). Thinking Collaboratively: Learning in a Community of Inquiry. Routledge.

Garrison, D. R. (2017). E-Learning in the 21st century: A community of inquiry framework for research and practice (3rd ed.). Routledge/Taylor and Francis

Garrison, D. R., Anderson, T., & Archer, W. (2000). Critical Inquiry in a text-based environment: Computer conferencing in higher education. The internet and higher education, 2(2), 87-105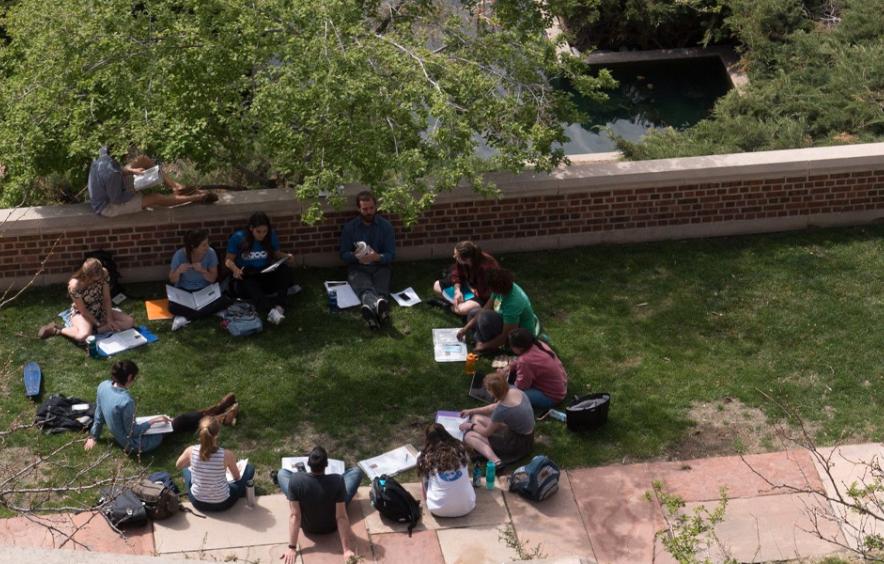 Examples of Social Presence
Ask the entire class to create welcome videos
Provide personalized, timely assignment feedback, such as media commenting
Active instructor engagement in online discussion boards; establishing presence
Encourage collaboration and exchange of ideas
Acknowledge student contributions and expertise
Establish group cohesion
Engage in supportive contact and interactions
Examples of Teaching Presence
Create a comprehensive syllabus that communicates clear expectations 
Follow best practices in module structure/organization
Ensure that your course has an intuitive navigation
Provide detailed grading rubrics
Post Canvas announcements for weekly introductions and/or wrap-ups
Engage in effective and meaningful direct instruction
Be actively involved in discussions to facilitate dialogue
Provide timely, specific feedback on student performance
Examples of Cognitive Presence
Discuss and introduce effective triggering events that create a sense of puzzlement
Promote information exchange
Create opportunities to connect ideas to prior learning and other course concepts
Provide knowledge from diverse sources
Create opportunities to foster meaningful application of new knowledge