Universal Design for Learning
What is Universal Design for Learning?
Universal Design for Learning (UDL) is a teaching approach that works to accommodate the needs and abilities of all learners by dismantling participation barriers and centering learner viability in curriculum development. Faculty can create goals that promote high expectations for all learners, use flexible methods and materials, and accurately assess student progress by implementing the three principles of Universal Design for Learning in their practice:
Provide multiple means of representation to give students various ways of acquiring, processing, and integrating information and knowledge. For example, using PowerPoint as a visual supplement to your lecture and designating one student to take notes/represent material covered in lecture and share with the class.

Provide multiple means of action and expression to provide students with options for navigating and demonstrating learning. For example, providing students options to demonstrate what they have learned such as essays, poster boards, video recordings, audio recordings, prearranged phone call to instructor, walk and talks, etc. 

Provide multiple means of engagement to tap individual learners' interests, challenge them appropriately, and motivate them to learn. For example, engaging students in both group work activities and individual work, as opposed to engaging students only in individual work.
Benefits of Universal Design for Learning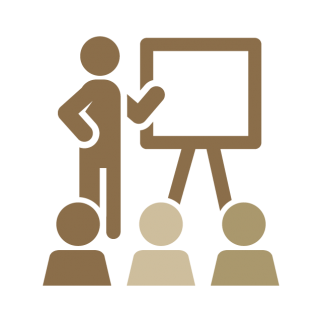 Eliminating unnecessary hurdles in the learning process.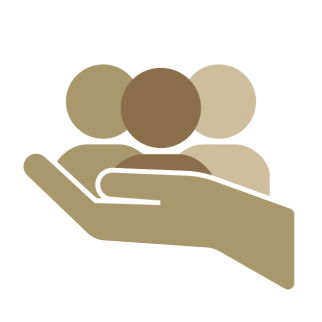 Supporting all students in becoming strategic and knowledgeable expert learners.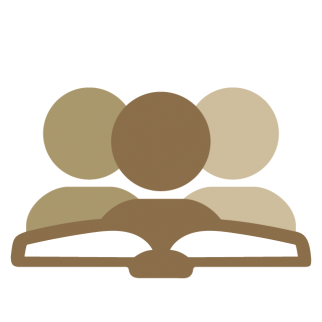 Allowing students to engage with course materials in ways that most benefits them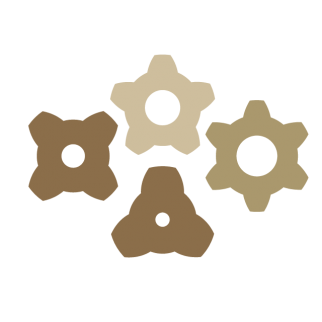 Expanding students' competencies and improving their skills.

Universal Design in Higher Education
When UD principles are applied in a postsecondary institution, educational products and environments meet
the needs of potential students with a wide variety of characteristics... 
Read the Article

Universal Design for Learning in Postsecondary Education
Reflections on Principles and their Application. Universal design, although well established in architecture and other domains, is relatively new to K-12 education and even newer to higher education... 
Read the Article
References

Burgstahler, S. E., & Cory, R. C. (2008). Universal design in higher education: From principles to practice. Harvard Education Press.

Burgstahler, S. (2013). Websites, Publications, and Videos. In S. Burgstahler (Ed.). Universal design in higher education: Promising practices. Seattle: DO-IT, University of Washington. Retrieved from www.uw.edu/doit/UDHE-promising-practices/resources.html  

Rose, D.H. (2006). Universal design for learning in postsecondary education: Reflections on principles and their application. Journal of Postsecondary Education and Disability, 19 (2). 135‐151.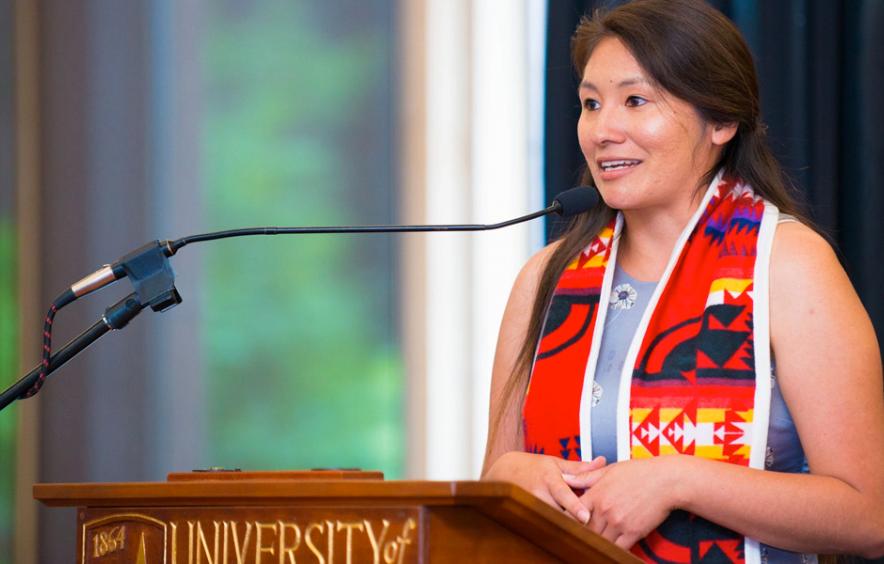 Below are examples of how you could apply aspects of the Universal Design for Learning framework to create equitable and inclusive educational experiences. This framework also has key takeaways that can be applied to online courses as well.  The following list of applications of UDL was developed by The Center for Universal Design in Education (CUDE)
In Instruction
A statement on a syllabus that invites students to meet with the instructor to discuss learning needs. 
Present information in at least two formats.
Give students as many resources as possible.
Provide lots of background information — but be brief.
Captioned videos for those who may learn better by reading or the combination of reading and hearing. This also assists those who are deaf by allowing them to fully access the information without the need for retrofitting.
Varied assessments (written, verbal, role-playing, etc.) that offer students with differing strengths of expression to fully convey what they have learned.
Opportunities for reflection such as journaling, verbal expression, recordings, and self-assessments.
Written information or instructions matched up with audio, allowing for fuller, greater access to the course material.
Multiple delivery methods that motivate and engage all learners.
Flexible curriculum that is accessible to all learners.
Examples that appeal to students with a variety of characteristics with respect to race, ethnicity, gender, age, ability, and interest.
Regular, accessible, and effective interactions between students and the instructor.
Allowing students to turn in parts of a large project for feedback before the final project is due.
Class outlines and notes that are on an accessible website.
Assessing student learning using multiple methods.
Faculty awareness of processes and resources for disability-related accommodations.
Offer flexibility or choices in the way you present content, the way students engage in learning in your course, and the way they are assessed. 
Allow students to choose from a selected bank of assignment topics.
Allow students (at the beginning of the semester) to determine what percentage of their grade can be dependent on certain assessment options. 
 
In Presentations
Title fonts should be 44 pt. or greater.
Text fonts should be 36 pt. or greater.
Bullet points should be 32 pt. or greater.
Chart label font should be 20 pt. or greater.
Don't place more than 6 lines of text per slide, excluding columns.
Allow students time to read each slide.
Many students use text-based screen reading software and computer devices that cannot read graphics.
Replace graphics with text whenever possible.
Include a detailed textual description of graphics and charts.
Avoid slide transitions, busy backgrounds, chart filler patterns, over-crowding text, low contrast color schemes.
Be sure that all videos are captioned. 
Ensure that sound is audible at all points in the classroom.
In Services and Materials
Pictures in publications and on websites that include people with diverse characteristics with respect to race, ethnicity, gender, age, ability, and interest.
Printed publications that are available in alternate formats (e.g., electronic, large print, Braille).
In Information Technology
Captioned videos.
Alternative text for graphic images on web pages so that individuals who are blind and using text-to-speech technology can access the content.
Procurement policies and procedures that promote the purchase of accessible products.
Adherence to standards for the accessible and usable design of websites.
Comfortable access to computers for both left- and right-handed students.
Software that is compatible with assistive technology.
Computers that are on adjustable-height tables.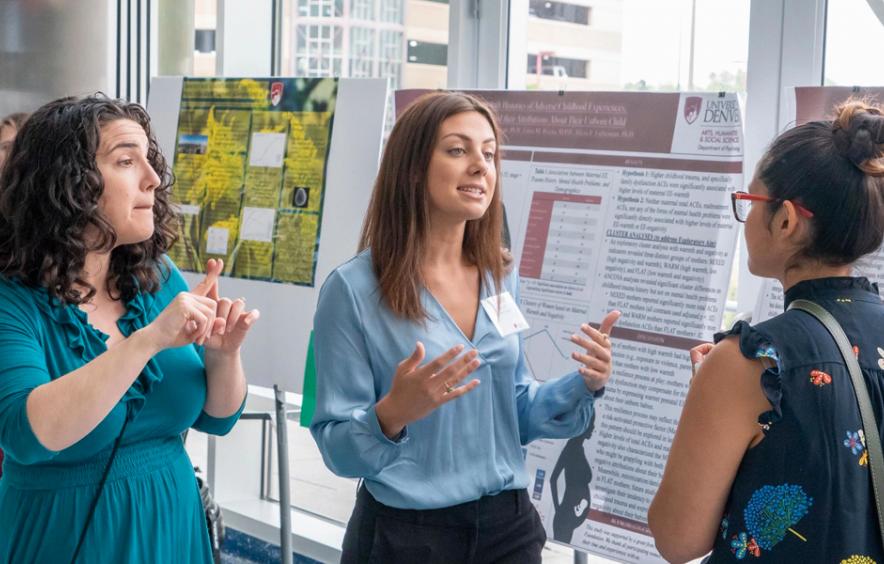 Accessibility
UDL-Universe: A Comprehensive Faculty Development Guide
Course Accessibility Checklists

Supportive Media
Learn more about concepts and ideas related to Universal Design for Learning