Resources to Support
Inclusivity in the Classroom
Inclusive teaching practices require us to engage the wealth of intersecting social identities and positionalities that faculty and students bring to the classroom. Whether face-to-face or online, inclusion must not be an afterthought. Rather, it should permeate every aspect of curriculum and course design, classroom management, and assessment of teaching and learning (Iturbe-LaGrave, 2020).
The Inclusive Teaching Practices Program offers various types of programming that will allow you to explore your biases, question your assumptions about students, remove visible and invisible barriers to learning, and design responsive teaching practices. Explore our offerings below.
The Office of Teaching and Learning (OTL) is partnering with the Division of Diversity Equity & Inclusion (DDEI) to offer Equity Workshops every other Monday throughout the spring quarter.  These highly interactive workshops, led by Becca Ciancanelli (Director of Inclusive Teaching Practices, OTL) and Kristin Deal (Director, DDEI) will allow for participants to talk openly about classroom challenges and achievements while working to support students with various identities and lived experiences. We will develop inclusive practices and policies in the classroom through storytelling and gathering collective knowledge. Coffee and breakfast treats will be available for in-person attendees. Feel free to join online as well!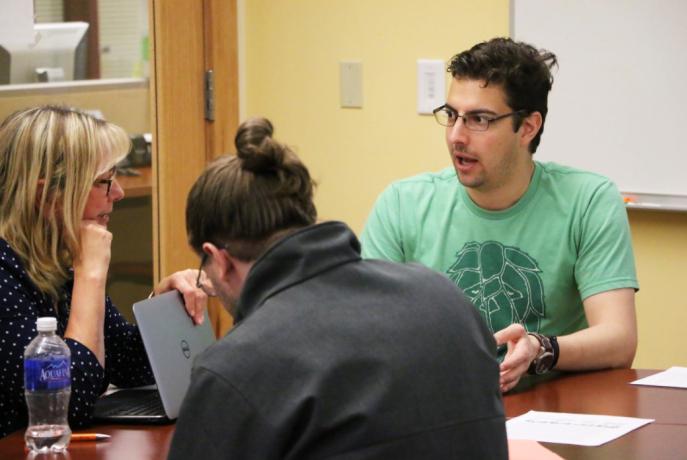 Inclusive Teaching Practices Modules
This website, which was created in partnership with the Community + Values Initiative, supports educators in creating dynamic courses, removing barriers to learning, and dismantling oppressive practices by implementing inclusive pedagogies. Module topics are organized by identity pedagogies and inclusive teaching models. Within each module, educators can engage in deep exploration through carefully curated content, including:
An introduction to a critical framework
Guidelines for incorporating inclusive practices into your teaching
Recommended TED Talks, websites and other resources
Downloadable academic articles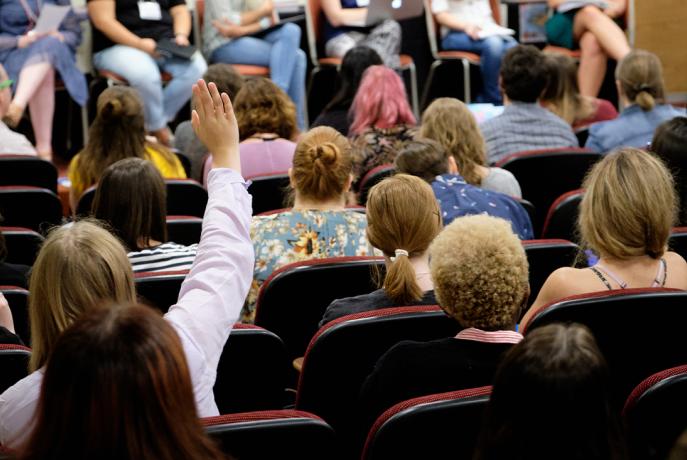 Faculty Institute for Inclusive Teaching
The Faculty Institute of Inclusive Teaching (FIIT) is a self-paced, asynchronous, online program for faculty members. The institute consists of five content modules. The University of Denver onboarding requirement for new faculty is completion of one module. You will be able to choose which module that you would like to complete for this university requirement.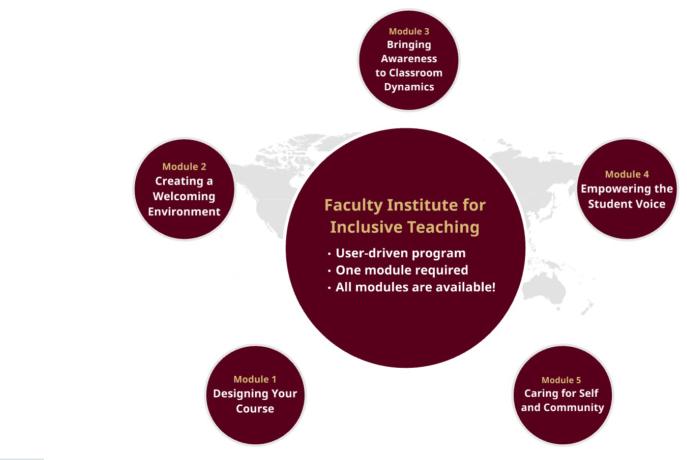 Teaching for Inclusion and Equity (TIE)


Micro-credential Program
The Office of Teaching and Learning's Teaching for Inclusion and Equity (TIE) Micro-credential Program provides faculty with research-based strategies to design and support a culture of equity and inclusion in their classroom. The TIE Micro-credential Program includes two badges: the TIE Foundational badge and the TIE Intermediate badge. Explore this website for the program requirements.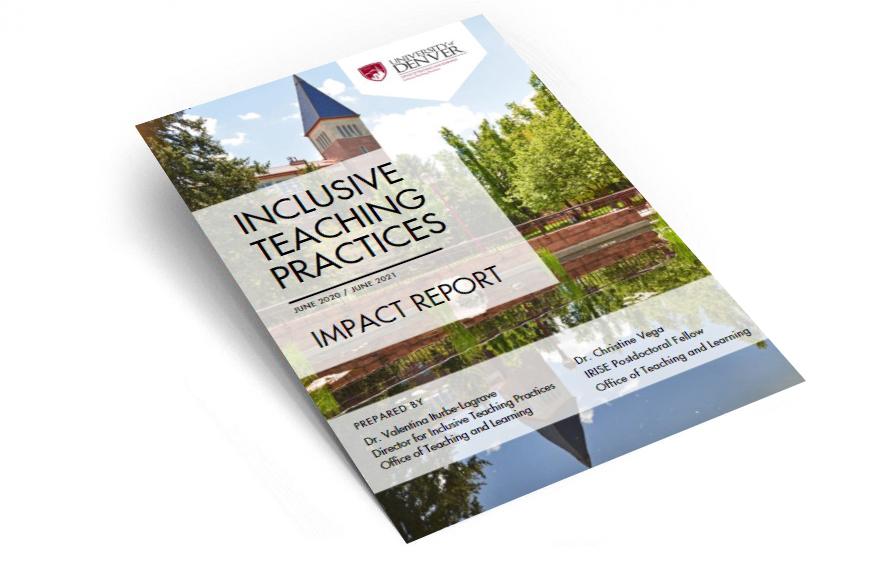 Inclusive Teaching Practices Impact Report
Learn about the impact of DU's proactive and responsive inclusive teaching practices programming suite. Developed, implemented and assessed by the director for inclusive teaching practices, this report showcases how our academic community actively engages with difficult topics in an effort to dismantle educational inequities.