Growing out of the Community+Values initiative, this project aims to solve complex problems, engage multiple perspectives, foster greater belonging, show compassion beyond boundaries and shape the future of our world. 
These modules are designed to support faculty members at the University of Denver and beyond in developing the necessary knowledge-base to enact inclusive pedagogical practices while succeeding in critical roles throughout their academic life-cycles. We strive to make this website a dynamic repository of information, so content is periodically updated. In the interest of collaboration and intellectual exchange, we invite you to recommend topics, submit ideas for blog posts, share your research and suggest content by contacting the Office of Teaching and Learning at otl@du.edu.
An introduction to a critical framework

Guidelines for incorporating inclusive practices into your teaching

Recommended TED Talks, websites and other resources

Downloadable academic articles
Learning Goals
The Inclusive Teaching Practices Portal is designed as a resource to help you answer questions such as:
How might my identities and worldview influence the way I teach and interact with students?
How can I foster interpersonal dialogues that honor multiple perspectives and validate students' experiences?
Does the material and content in my course reflect and honor multiple perspectives?
What powers and privileges might be reinforced in the curriculum that I teach?
Do my course activities, assignments and exams meet the needs of all learners through a combination of group work, individual work, and collaborative learning opportunities?
Does my class provide multiple perspectives by incorporating "real world" cases or research, guest speakers, films, etc.?
How can I provide multiple ways of presenting information, scaffolding learning and allowing for student choice?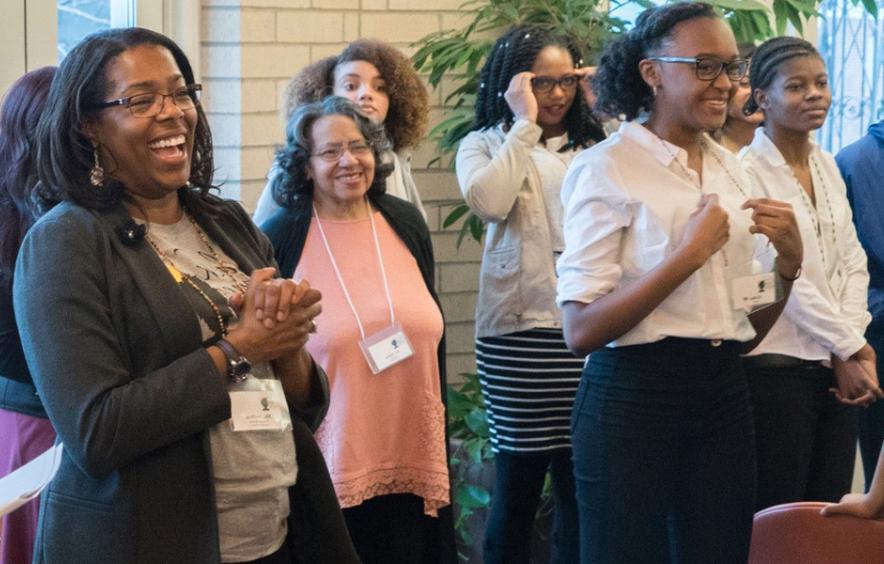 Inclusive Learning Statement
Inclusive Learning statements can be included on a syllabus and should be discussed in class periodically. The following statement was developed by DU's Faculty Senate, which can be used and adapted by DU faculty:
In this class, we will work together to develop a learning community that is inclusive and respectful. Our diversity may be reflected by differences in race, culture, age, religion, sexual orientation, socioeconomic background, and myriad other social identities and life experiences. The goal of inclusiveness, in a diverse community, encourages and appreciates expressions of different ideas, opinions, and beliefs, so that conversations and interactions that could potentially be divisive turn instead into opportunities for intellectual and personal enrichment.
A dedication to inclusiveness requires respecting what others say, their right to say it, and the thoughtful consideration of others' communication. Both speaking up and listening are valuable tools for furthering thoughtful, enlightening dialogue. Respecting one another's individual differences is critical in transforming a collection of diverse individuals into an inclusive, collaborative and excellent learning community. Our core commitment shapes our core expectation for behavior inside and outside of the classroom.